Real Playback Speed Equation
REAL SPEED EQUATION ..
studio_speed =
commercial_speed * 0.90 * 0.91875 * 0.972
where 0.90 = 39690 Hz / 44100 Hz
and 0.91875 = 44100 Hz / 48000 Hz
and 0.972 = lowering the pitch
by 50 cents
( joint with tempo )
which is one half of one semitone
of the even tempered scale
( just is .. rounded up to exactly 97.2 percent
playback change as the Real Antidote .
Do NOT use Any more significant digits
such as was tested .. 0.971531941154 ..
will leave the end rate as too slow )
.. As Of Today 2022/10/07
We The People .. need to file ..
a Multi Trillion Dollar
law suit against Media Distributors
in the United States and the World
for TOTALLY UNNECESSARILY causing
Massive ( Subtley Unnoticed ? )
Noise Pollution
in the form of Mild ?
Global Sonic Torment
affecting Everyone on the planet
ADVERSELY WITHIN our Hearing ..
Mental Health and Physical Wellness
BY THE INDUSTRY NOT playing AUDIO
Everywhere
at the PROPER Playback Rate
that In All HONESTY and PURITY
SHOULD HAVE MATCHED
that of a LIVE REALTIME ..
Performance rate ( Calibrated )
SINCE THE DAWN
OF AUDIO RECORDING TECHNOLOGY
Instead the audio has ALWAYS
been played at a FASTER
than CORRECT True Reality rate
Now take all that lawsuit money we win ..
AND FUND people to
PROPERLY FIX THIS SPEEDING PROBLEM
E V E R Y W H E R E
O N&nbsp&nbsp&nbspT H I S&nbsp&nbsp&nbspG L O B E
like i am fixing it
here on PureDel.com
friend=
Download Currently Disabled
( PureDel cookie not found )
You rolled .. 8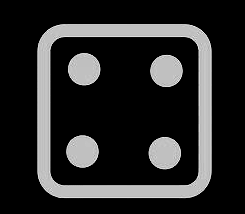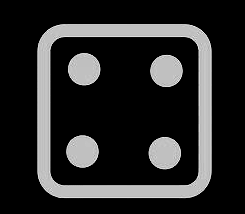 Keep on Rollin ..
Doubles ! Thank You !
You get to roll again ..
for free ?
Dont give up !
Dice are not loaded .
Website in Live Mode
Thank You
( Saying " Thank You "
Is Like A Free Gift
from a Good Friend )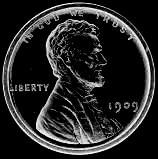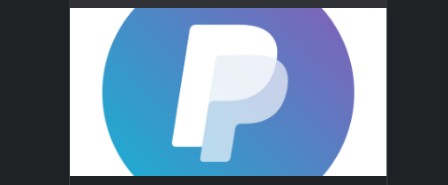 Membership
eGift Card
This website assumes that ..
the visitor accepts all content
AS IS and agrees to providing PureDel
permission for content that is Directly
or not Directly owned within .
PureDel intends to provide all content
that is legally the wish of all authors .
If you wish any content to be removed
whether it is Your content or not
THEN Contact Us
and without question the problem content
will no longer be displayed .
No content is distributed .
Any monies received that belong to You
would simply be forwarded to You
by an arrangement with this website project, PureDel.com
*
Singer Songwriter Musician
Paul McCartney Of Beatles
Admits Music " They Sped It Up "
Listen about 4 minutes
into this video excerpt ( 4:10 ~ 4:13 )
Correct music restores the soul
instead of increased playback rate TAXING it ..
which is how the music media industry
TAMPERED with it
Listen To Restored Music
here on PureDel.com
Please scroll down ..
There is more ..
.. a lot more ..

~ Call PureDel.com .. ~

~ Email Del .. purrsys@gmail.com ~
Return To ..
PureDel.com Home Page
Site Maintenance
This feature will Be Back Soon .
Please use Back Button
to Return to the Previous Page