This Page Below Provides You ..

Contact Us, Posting, Uploading, and Registration

Please Match The Numbers First
otherwise nothing will be processed at all .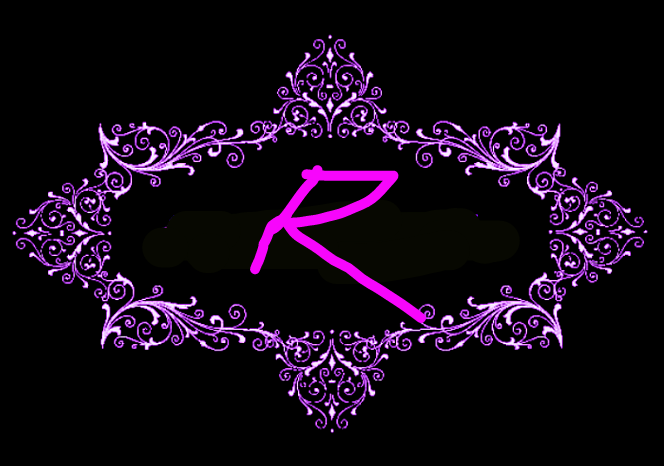 This is actually
not just a Post Page.

Here, You may also Register
Your Name or Email Address

Match Numbers Here First ..

Contact Me On Reverbnation as DelNNeu ..