Job Opportunities with PureDel.com

Del Neu Dale Neumann at Sheriton Suites Andrews and Cypress Creek Orange building free seminar 2019 05 21 ~ 3 30 P to 3 40 while time alots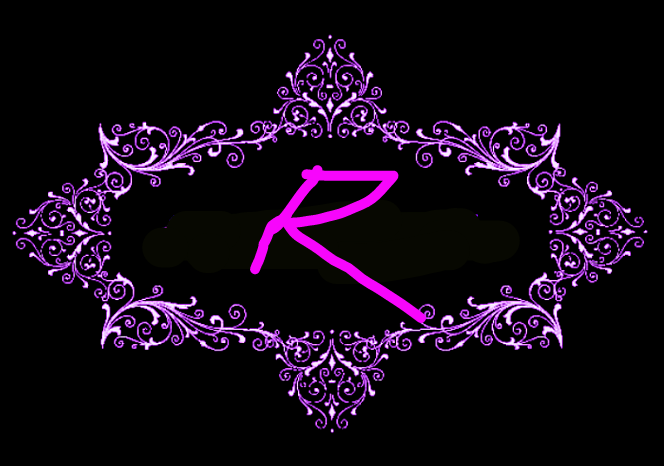 This is actually
not just a Post Page.

Here, You may also Register
Your Name or Email Address,
ttwwoo.
Contact Me On Reverbnation ..